Well I was out at the range today and started off like usual with my SD ammo that was already in the mag. After putting it down range with my usual accuracy and no malfunction of any kind I was picking up my casings off the bench and noticed this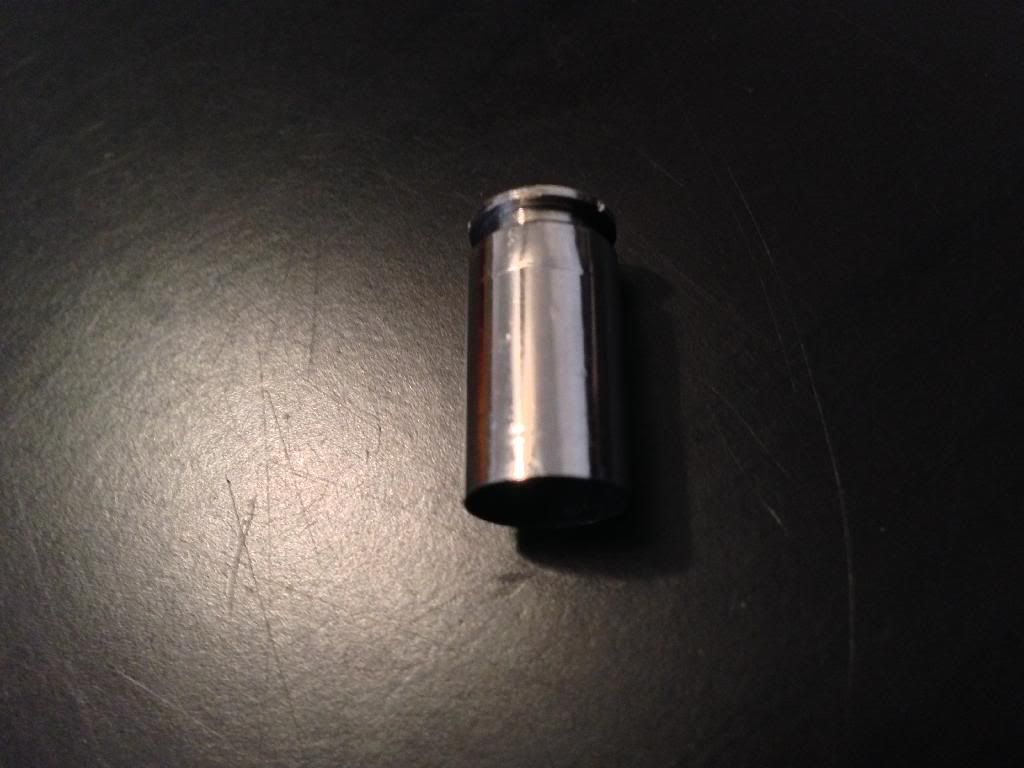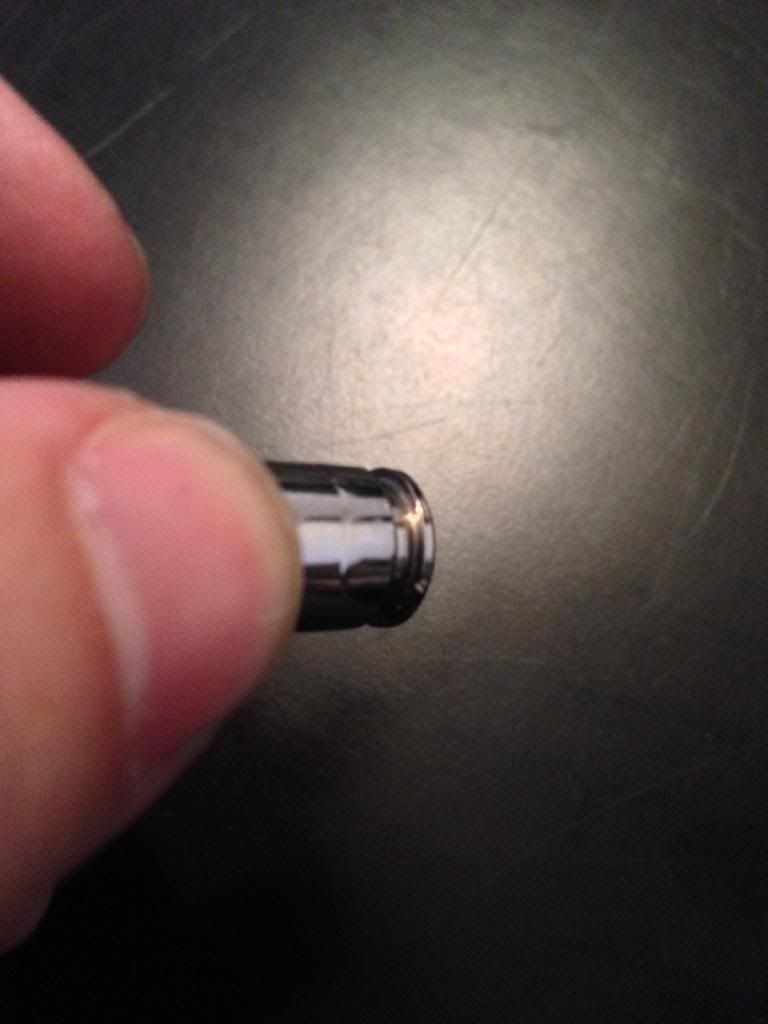 After that I went to my Win white box brass without the plating and no bulge. It doesn't go all the way around the case just a little in a third of the circumference. Anyone seen this before? The slide closes fully no open breach that I can tell. And like I said gun still working flawlessly with the best accuracy I can give it.
Should add as well it's a shield .40 the ammo with bulge was hornady critical defense.