Ok I tried the Mec-Gar +2 extension and really like it. It seems like it is built very well and locks into place when installed. Have a couple hundred rounds through the gun using the extension and have had no issues. The extension works fine right out of the box but does not fit perfectly in front. Many people don't mind the feel of that so they can use it without modification. It was okay like that to me but I decided to sand it down a bit on the front to make it fit the profile of the grip better.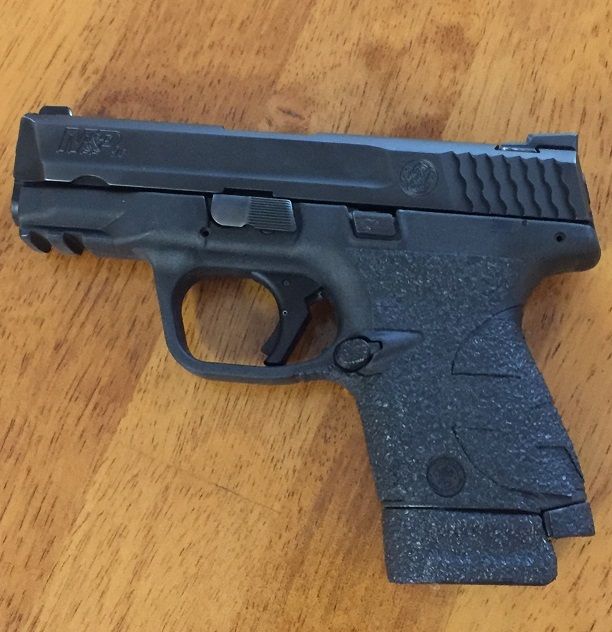 The +2 adds almost exactly .5 inches to the grip length (.5 more than the flush fiting mag). It is not quite as wide as the pinky extension shipped with the gun but it is wide enough for you to get all your fingers on the grip. Overall it is about 4.8 inches tall with the +2 compared to like a Glock 19 that is 5 inches tall. The pic below is not mine but it is one I found while researching the Mec-Gar +2. It compares the +2 with the pinky extension.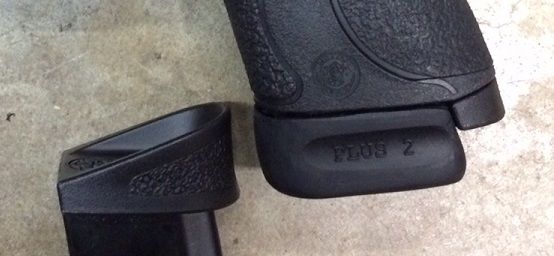 Anyway I am extremely happy with the Mec-Gar product.