Here is a holster I tried with my 9c a Sticky Holster
[IMG]
[/IMG]
Tried it and didn't like it gun and holster moved around too much. Carried at 5 o'clock using a good gun belt.
MD-4 GEN 1 Medium Sticky Holster
Now the holster I have had for several years is a Crossbreed super tuck. An older one looks like they make a deluxe now? But it is my holster I use the most by far. easy to conceal and comfortable to carry.
Galco King Tuk Tuckable Inside the Waistband Holster
I also have tried a pocket holster didn't work at all.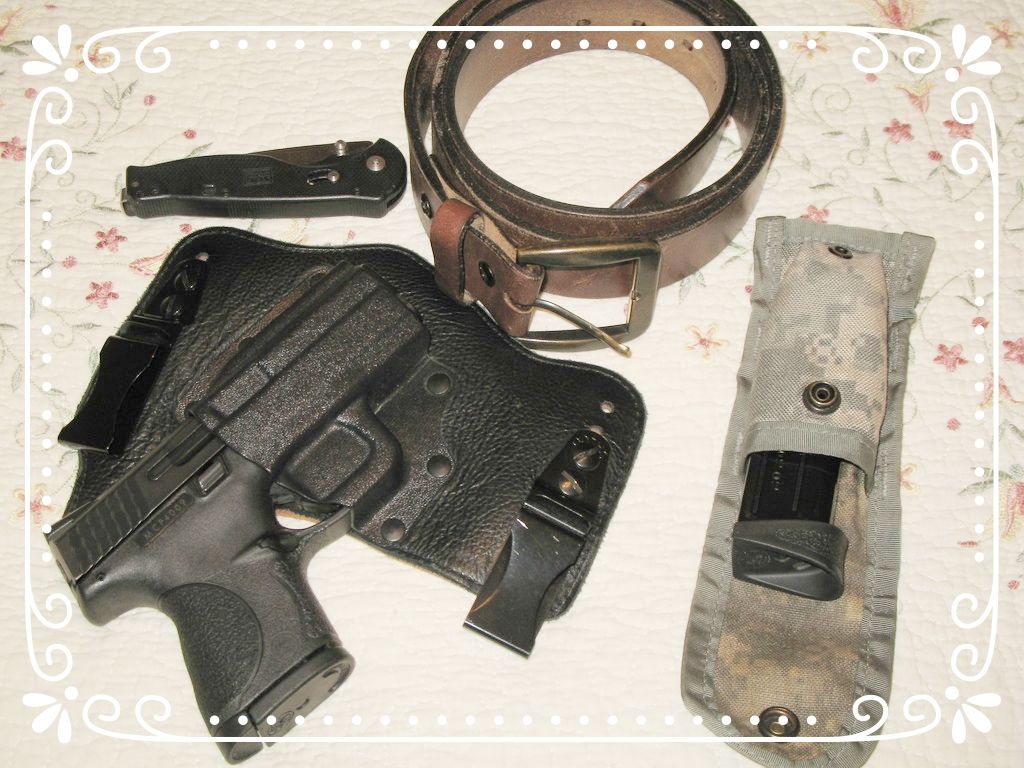 And I have a combat master OWB that I really like. But since you are looking for a IWB I will not bother to tell you any more.
[IMG][IMG]
[/IMG][/IMG]