Quote:
Originally Posted by
sheepdog
I appreciate the update, if I had read about this answer before, I had forgotten it. Being a lefty who has shot for years with a right handed mag catch, I have learned to check my gun often to make sure the mag was not popped accidentally. It hasn't been a problem but once or twice until I started carrying the M&P. For me, little things like good holster design can mostly solve the issue (scratch Blade Tech 2x) but the idea of more resistance in the mag release appeals to me, and I think I can do this mod and not be concerned about damage instead of improvemen.
ETA-may get a replacement (as in newer) mag catch button first, just to see. My guns are around 2008/09 vintage.
sheepdog... on a 2008/2009 vintage M&P Compact, it wouldn't hurt at all to go with a stiffer spring rod for the mag catch, if you've had even one or two of these events occur. It's so easy to do and just gives an extra resistance to inadvertent mag drops. On my 2007 M&P40C, no inadvertent mag drops have occurred since installing the stronger spring rod. Great little forty launcher!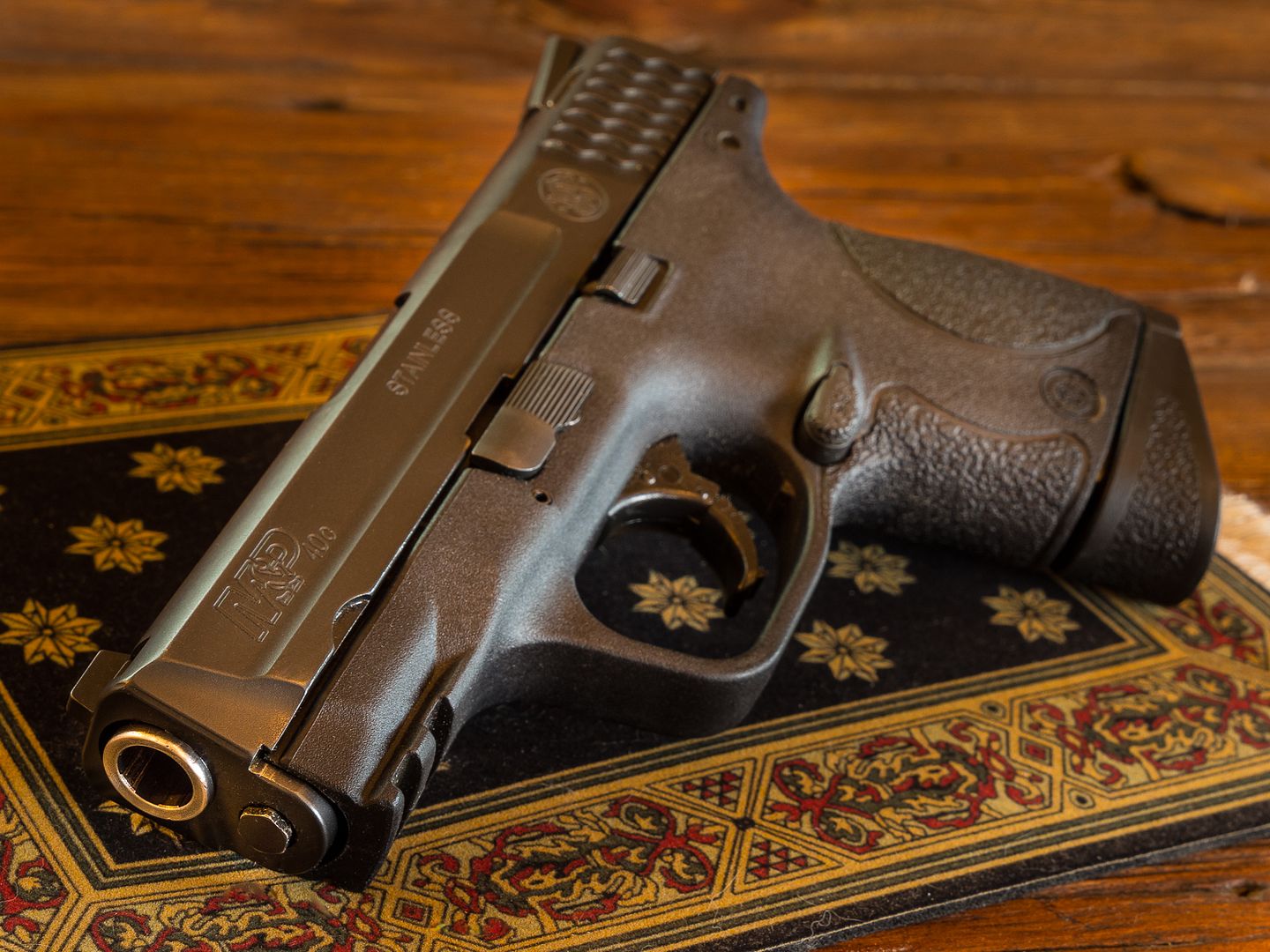 On my new M&P40C, I haven't experienced any inadvertent mag drops.