i got to take them out shooting today at lunch.
worked on some rhythm drills today at lunch. 3 round rhythms at 75% speed. Although, i was a lot faster with the RMR for sure.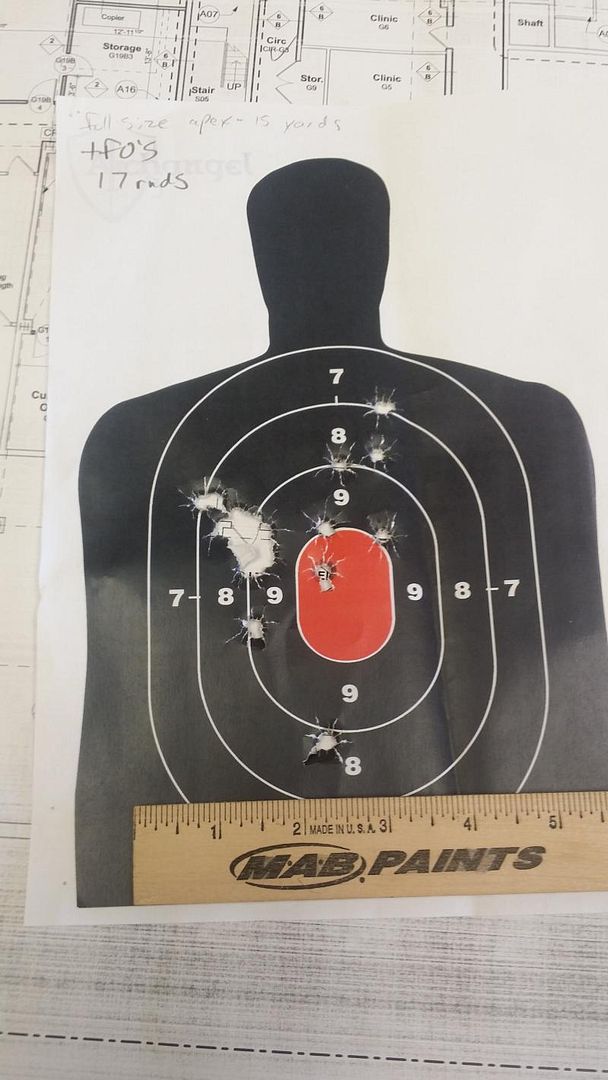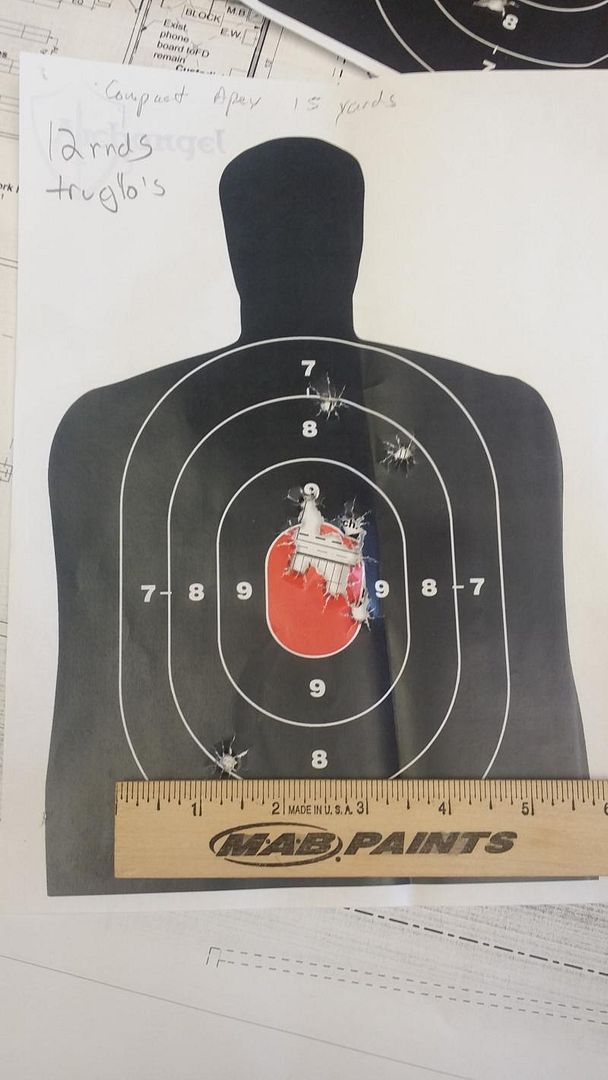 the tfo's need a slight windage adjustment but overall i'm pretty pleased.
the CORE is a performance center 4.25" barrel with a dual illuminated RMR
The full size has an apex fss and truglo tfos that i just put on
The compact has an apex fss with regular truglo sights.
the apex triggers all have the heavy spring in them.
i need to bench rest the full size with the TFO's and drift that rear sight over a little bit. Same with the RMR. i just kinda set it close and started having fun with it.