Here is the new one. I have the
Trijicon RMR Adjustable LED
mounted on it. I changed the grips to the Hogue Hybrid backstrap, added a
4.95" Storm Lake Extended ported barrel
and a
Apex Tactical Competition Action Enhancement Kit
All shooting at 15 yards with Winchester White Box 165 grain ammo. This was the lightest recoiling 40 I have ever shot and compared to my Full Size M&P 40 the recoil felt like half. The ports on this barrel really seem to work well. And the trigger is about 2.5lbs, uber light. I am very happy with the CORE now. The final target was with me shooting more slowly and taking my time. The others I was shooting quicker.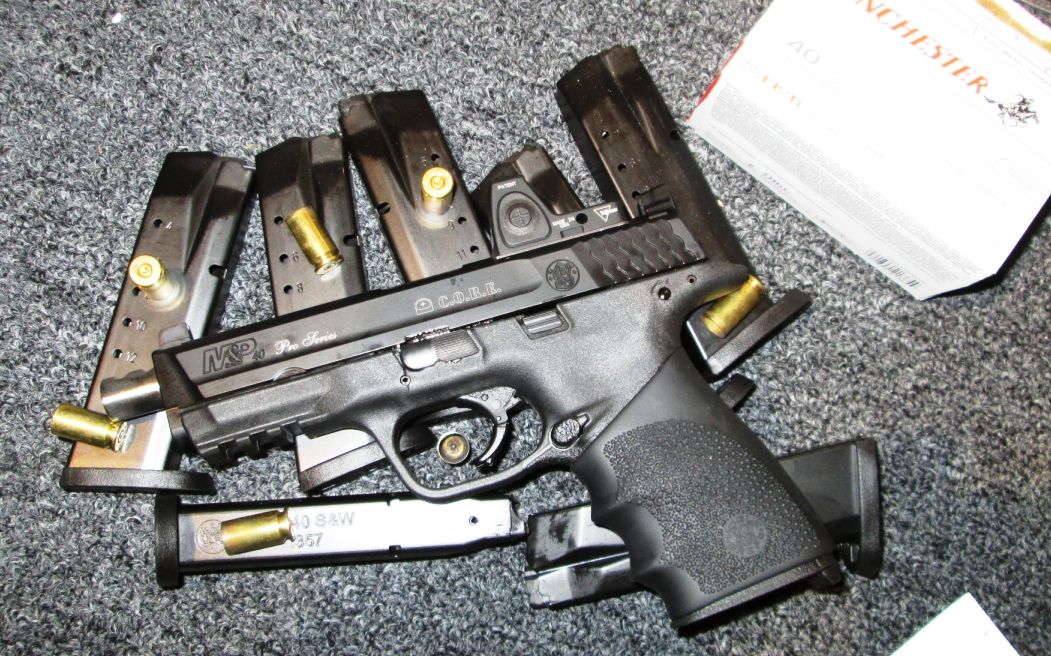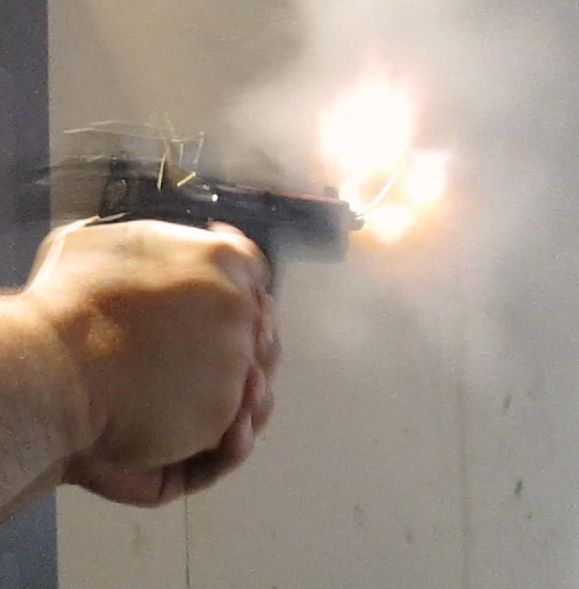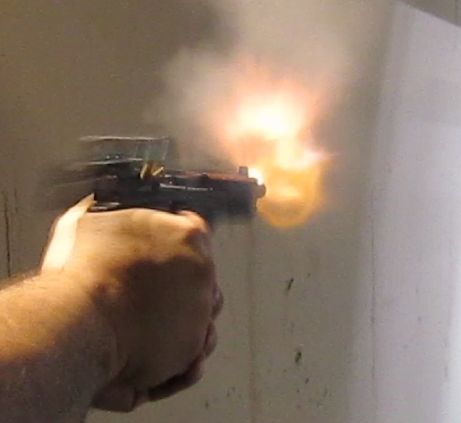 VIDEO:
https://www.youtube.com/watch?v=WB2ugvkGhHs#
https://youtu.be/WB2ugvkGhHs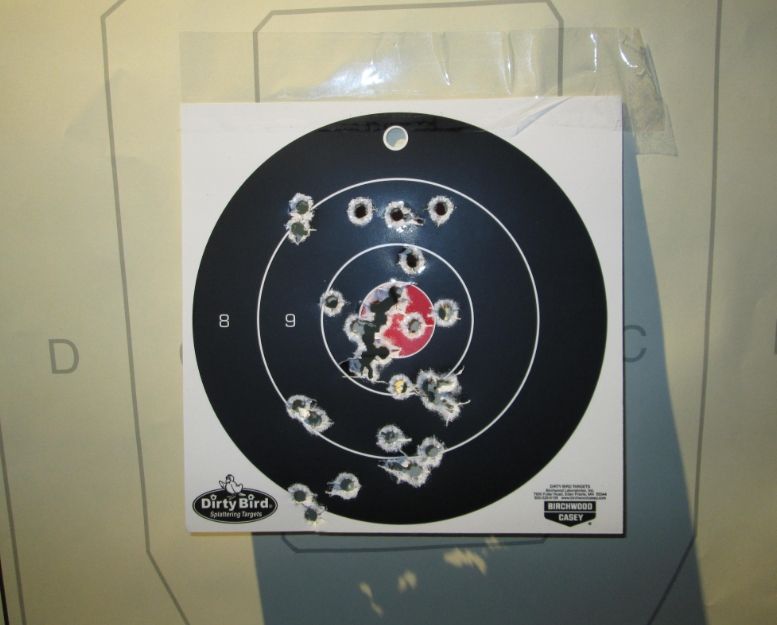 If you notice in this video, the last mag I slow down. WHY??
Because the gun after 400 rounds was so hot I burned my left hand thumb on the takedown lever. Uber hot!!
VIDEO:
http://www.youtube.com/watch?v=xkvJE65EKoU#
https://youtu.be/xkvJE65EKoU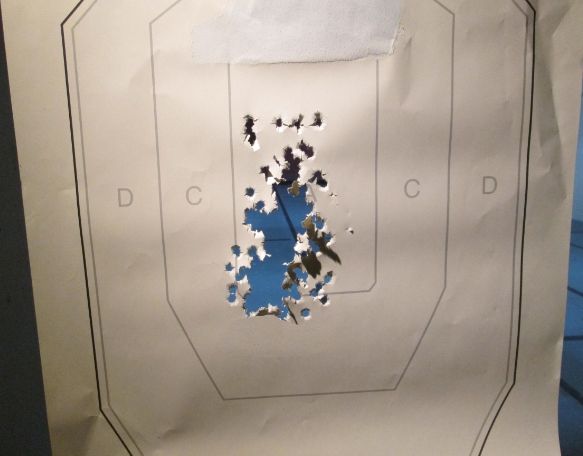 And this is shooting more slowly and taking my time: