Sorry to hear they didn't work out. The worst lead bullet is an undersized hardcast bullet. The hardcast won't bump up to the proper size to seal off the gases if it is too narrow for the barrel. The gas cutting will vaporize the lead which is then deposited on the barrel ahead of the bullet. Properly sized bullets are the best, next comes soft bullets which may have a chance of sealing the bore by expanding slightly due to the pressure of the gases.
Get a snug fitting bore mop and wrap a few strands of Chore Boy around it. Get the real copper Chore Boy, not the copper plated steel stuff at the dollar store.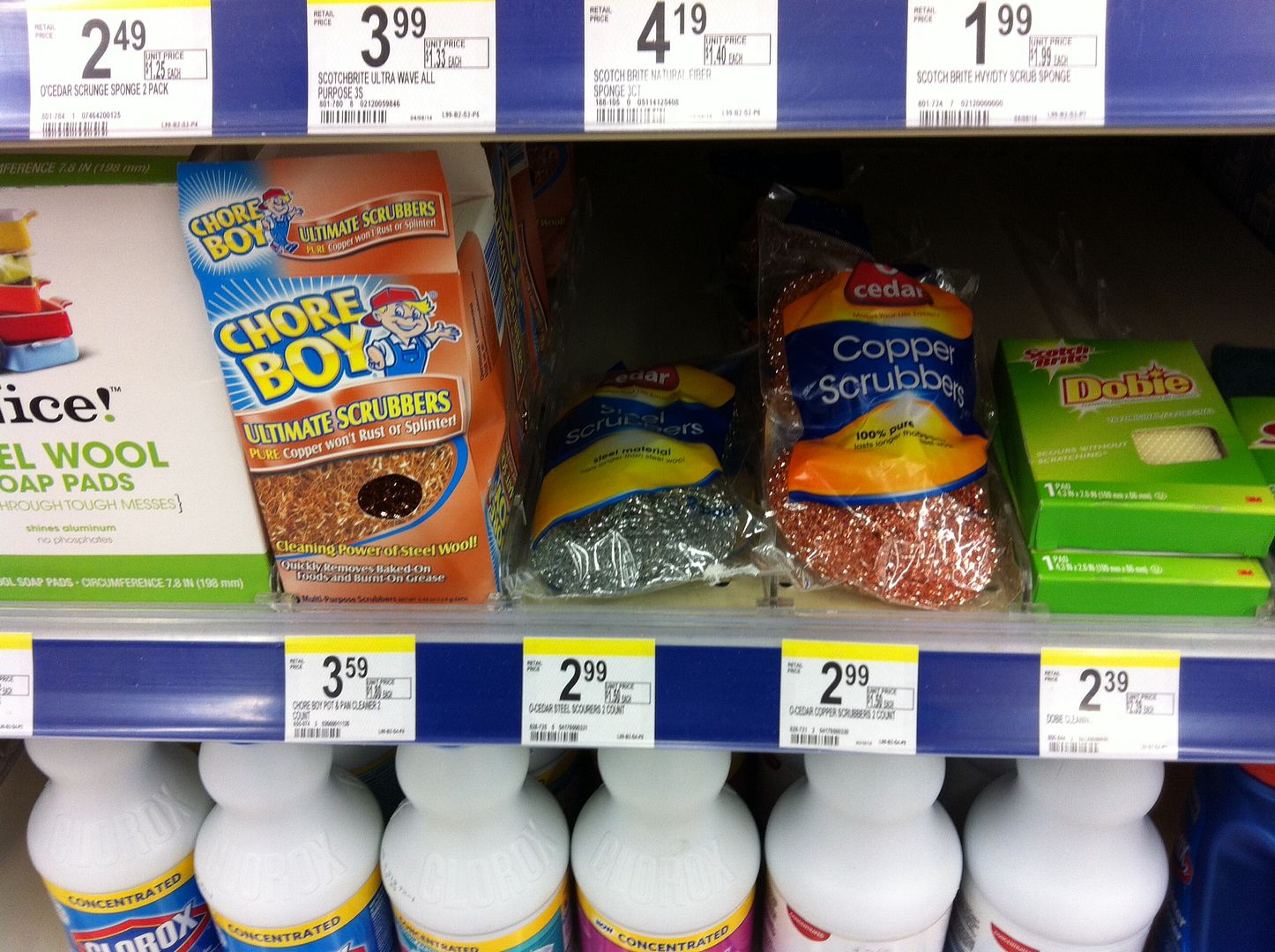 You can also use Bronze Wool (available at many Ace HW stores or Lowes/Home Depot).
This is all you need: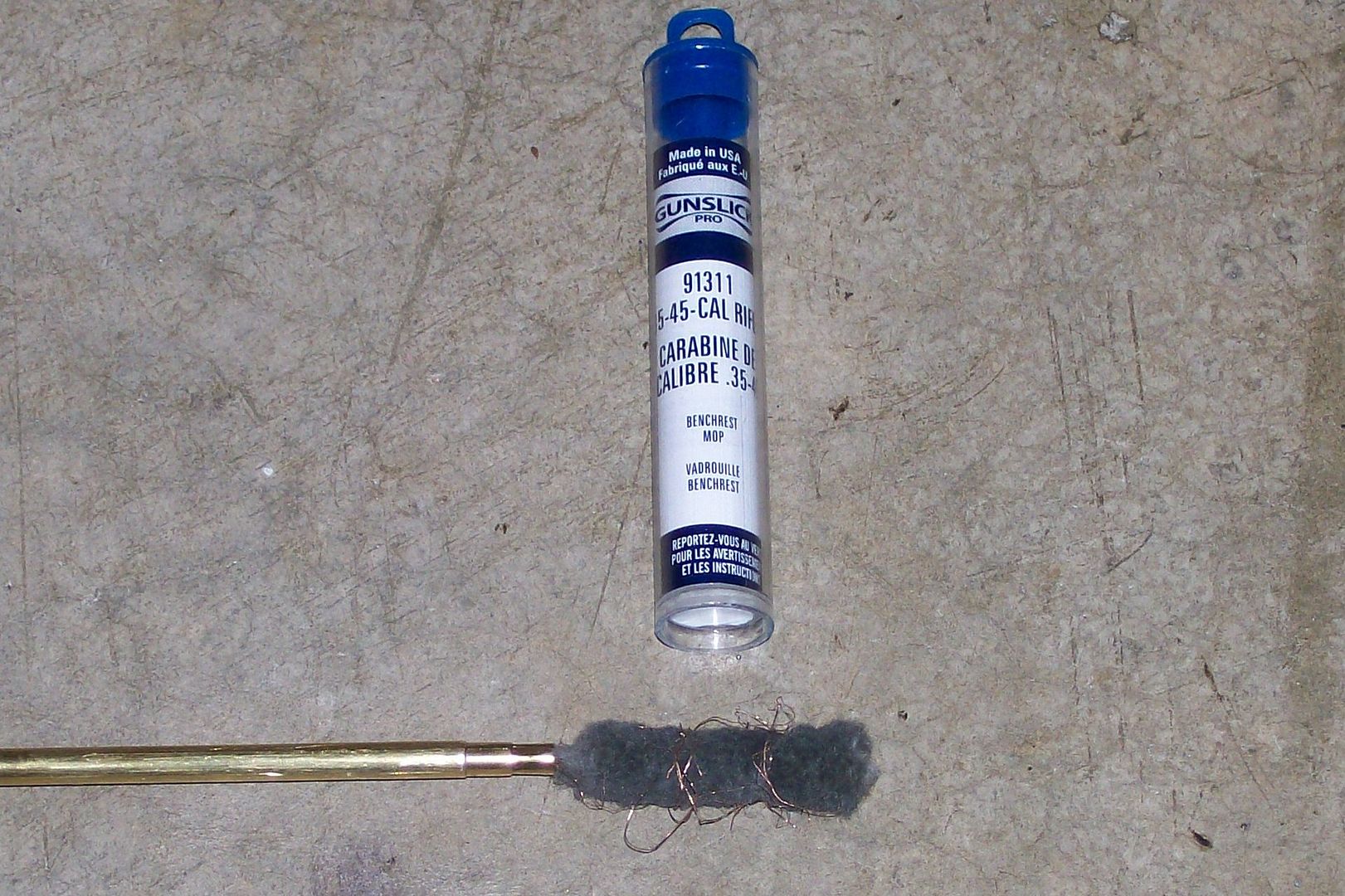 It's best to do this outside. It only takes about a minute of running this back and forth in your barrel and all the lead will come out in "sparkly" dust when you pull the mop out.
Don't give up on lead, just remember "proper fit is king" when using lead bullets.