I sent the Slide for my Shield to Galloway to have it milled for a Jpoint.
The shield has quite a bit of meat in the top of the slide, and several shops tell me it can be milled deep enough that the stock height sights will co-witness with the Jpoint.
I bought a second Shield so I could send mine off for the milling and still have one for EDC
The Jpoint came today, pretty nice little sight.
It's a circle dot reticle, dot for fine work, and a circle for fast acquisition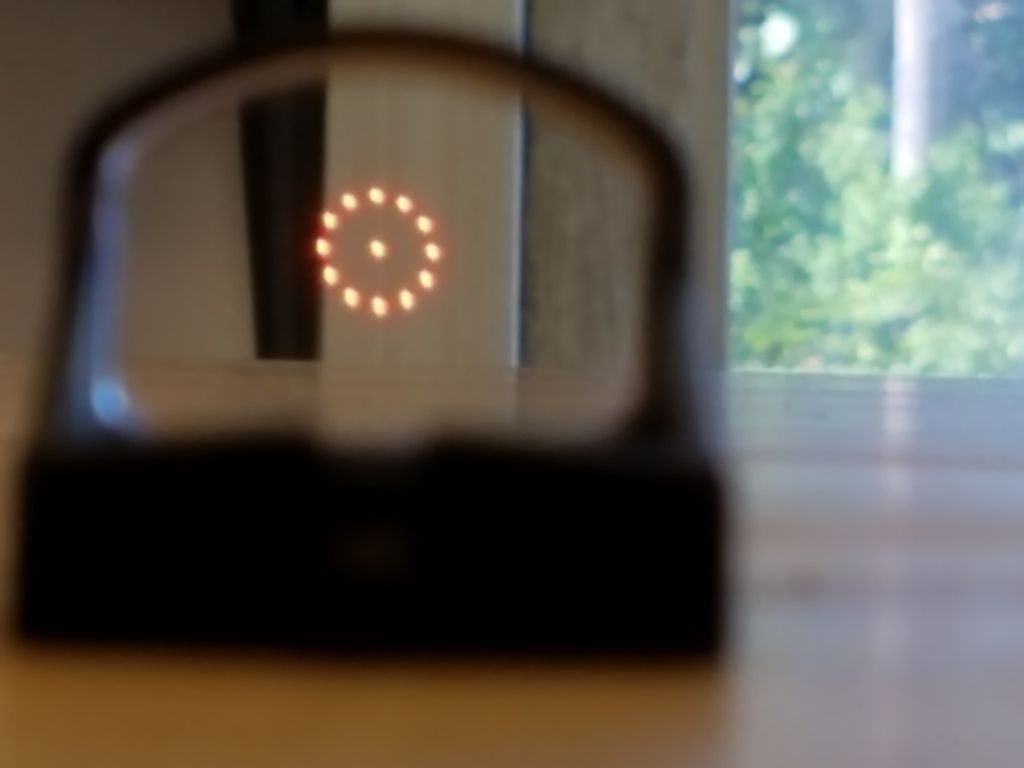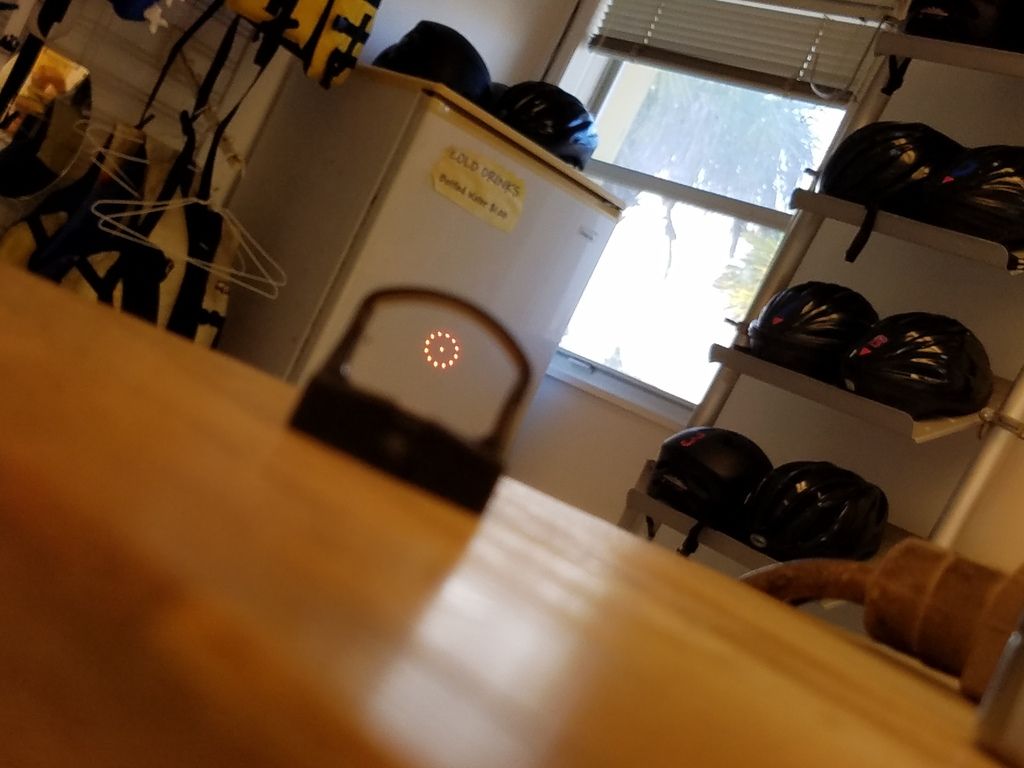 Just an idea of what it will look like, sitting on top of the backup slide.