Panther Concealment makes OWB and IWB kydex holsters.
Their OWB holsters are paddle holsters, but of a design that holds the pistol high and tight; by far the best paddle holster I've found for CCW use.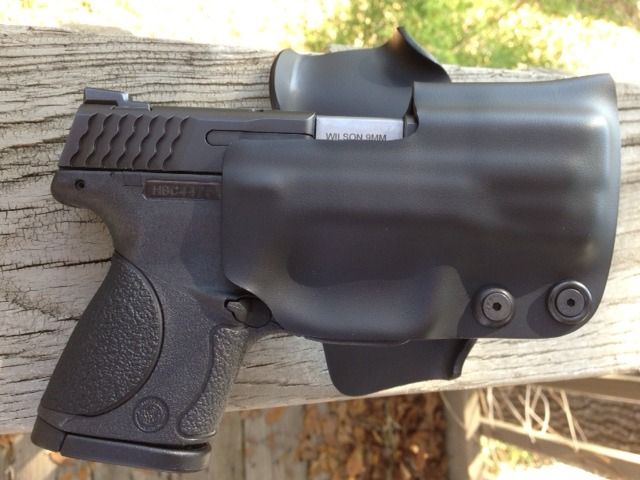 A true one piece design; there are no fasteners to break, allowing for any separation of the paddle and holster body.
The Warbird Leather speaks for itself: