Never noticed this thread until now. So, here's a few of my ugly mug. Yes, I'm barely old enough to legally purchase handguns.
:twisted: Bitches...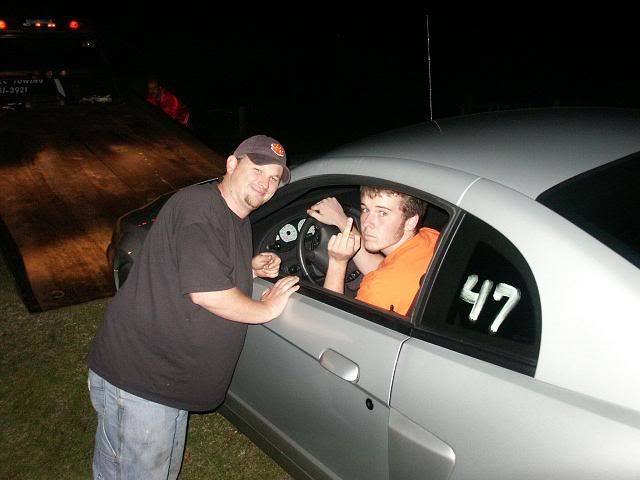 Me with the ultra classy middle finger pic in my '03 Cobra after Chuck(the fat dude) snapped one of my halfshafts at my first time to a dragstrip. I was around 18 at the time.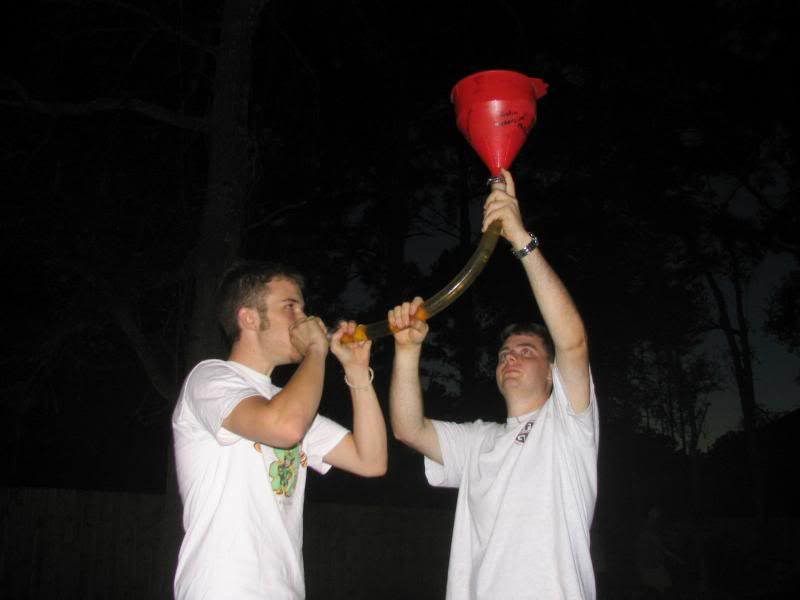 Another classic photo of your's truly doing a beer bong at a bbq a local VW car club put together. Me and a fellow Cobra owner hung out with them because all the local Mustang owners are douchebags.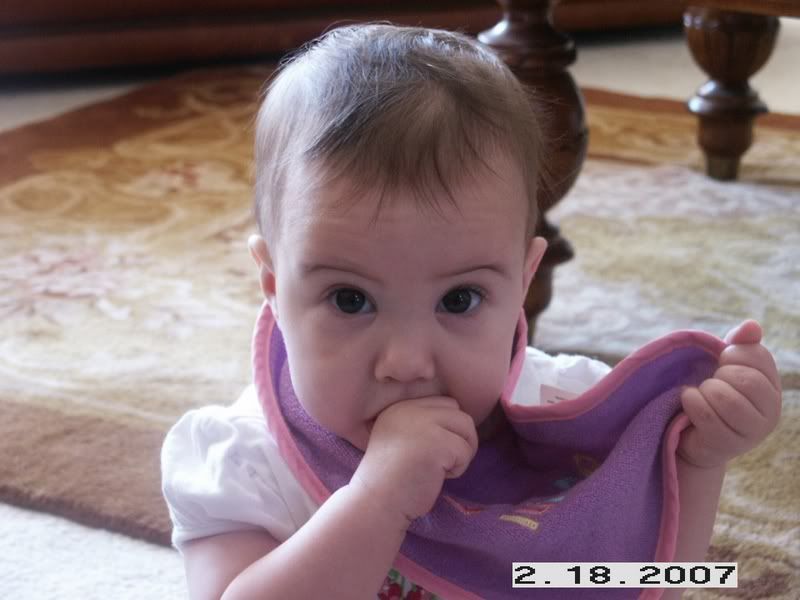 My main pride and joy - my daughter Kaley!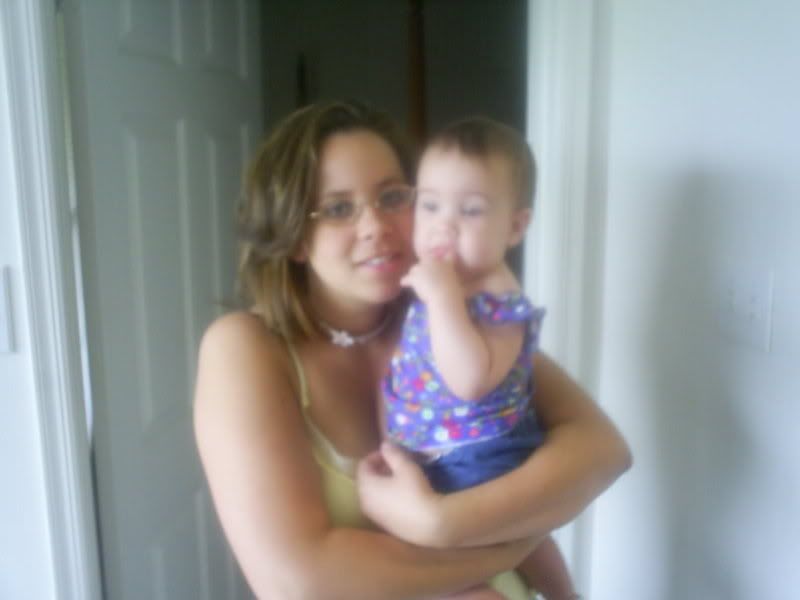 My wife and daughter. Yes, we know - we're young.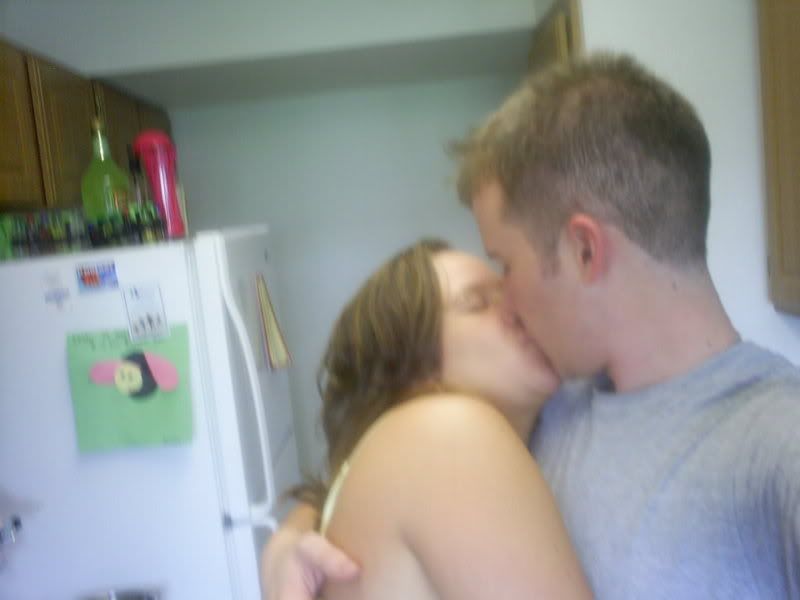 And yet another classy pic by Josh to finish up the post. Me smoochin' on my woman.