Kinda apples and oranges.. lol
I paid i think $350(ish) for my 590 mossberg.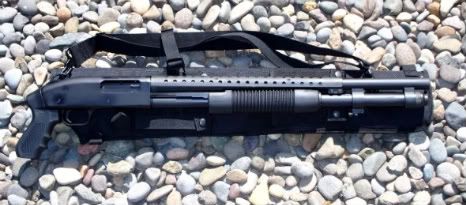 Spent around $100 for a Knoxx Spec Ops Adj Recoil-Reducing Stock
Dropped about $20 @ the gun show for this cool little scabbard for it to travel in.....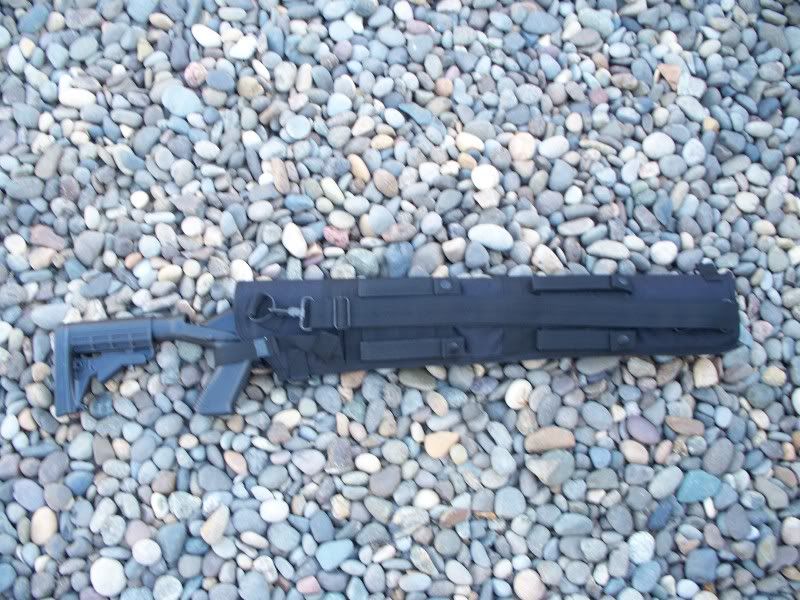 Wife got me a couple bandoleers to keep and carry extra rounds for X-mas and i bought tons of extra ammo
from ammo-to-go and i'm BEYOND set up.
I just bought my very first Ar-15 (style) rifle for G&R tactical (insert blatant sponsor plug.. lol)
I got the very best deal i could find on a S&W M&P 15 so i got the Black M&P 15 M.O.E. for $940 (not counting shipping and my FFL cost)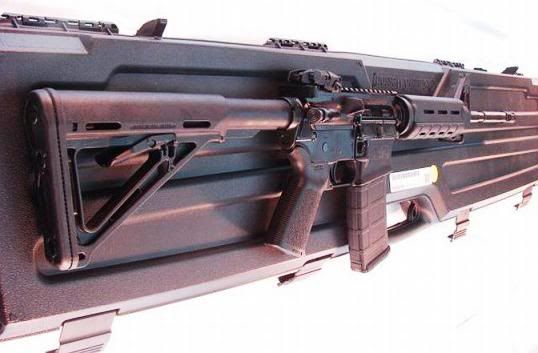 I ALREADY have an order in at MidwayUSA for.....
.A soft case (i didn't know S&W came with a hard case, i thought only bushmasters did)
.A couple extra 30rd mags (who knows how long S&W will take to get my free 5 promo mags)
.223 cleaning set (brushes/ect..)
I hit a wal-mart and got a couple 100rd value packs
and now looking at what optics and other fun goodies i want to put on it.
(it's looking as if i may need to sell a few vital organs just to start getting some of the things i want)
SoOoooo i guess it depends on how much you want to spend.